The best mining solution
The GRP Group is internationally operating for 25 years now. We are a production and trading company which is successfully active on the market in more than 15 countries worldwide. The main sectors of activity are: industrial and engineering services, supply of a wide range of mining and constructio...
---
News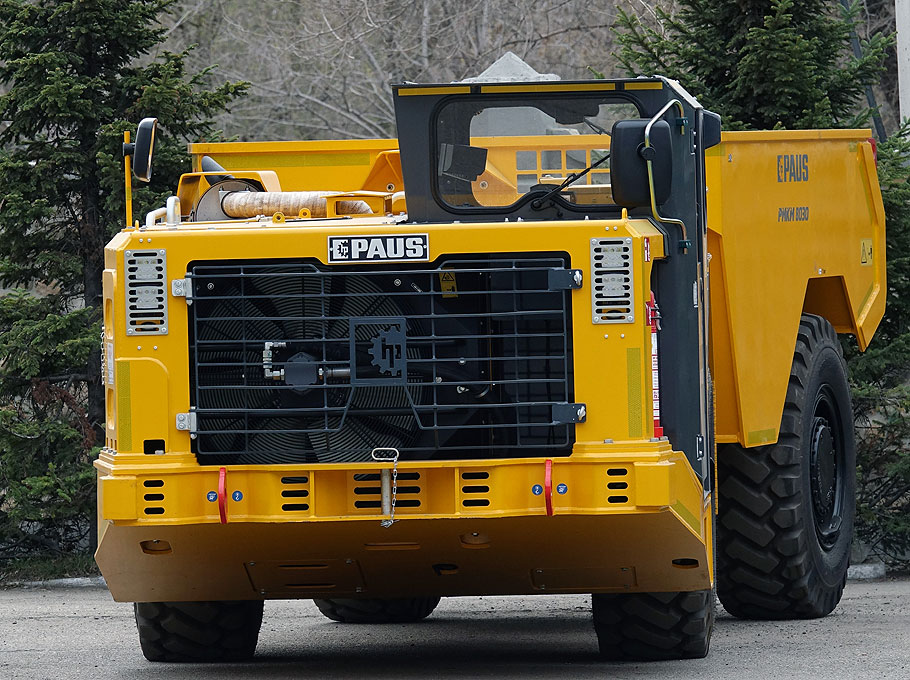 At the end of April 2021, a presentation of the new PAUS PMKM 8030 dump truck took place in one of our Kazakh branches. The new dump truck made a strong impression on the numerous representatives of the mining companies in Kazakhstan who were present. The presentation was lead-organised by our company, as the local official Paus dealer responsible for sales and service of mining equipment. More than 30 people took part in the event. The organisation and execution was marked by various safety regulations, but nevertheless all information, presentations and shows could be fully done. Once again many thanks again to all participants!
---
Branches and Representations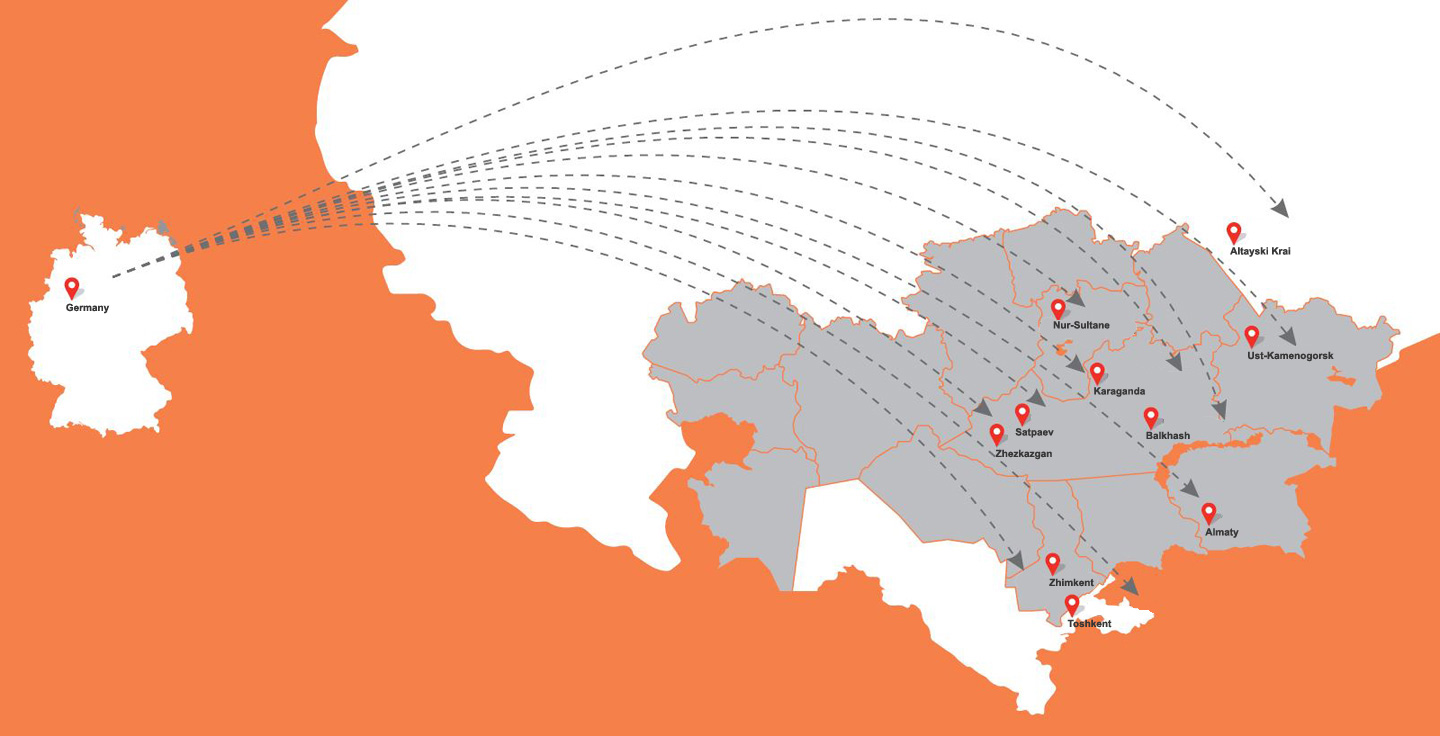 The GRP Group currently employs about 560 people. More than 200 of them are highly qualified engineers and well-trained technicians. Branches and agencies can be found in Germany, Kazakhstan, Russia and Uzbekistan.
---