MineARC Systems - Our new partner
We are pleased to announce that our company has signed a distribution agreement at the end of 2019 and is now an official representative of MineARC Systems. a world leader in the manufacture and development of emergency shelter solutions for the mining, tunnelling, chemical and, of course, disaster relief industries. The company also specialises in the manufacture and supply of emergency cameras, self-contained and environmentally friendly biotool systems and a range of remote monitoring, tracking and communication technologies.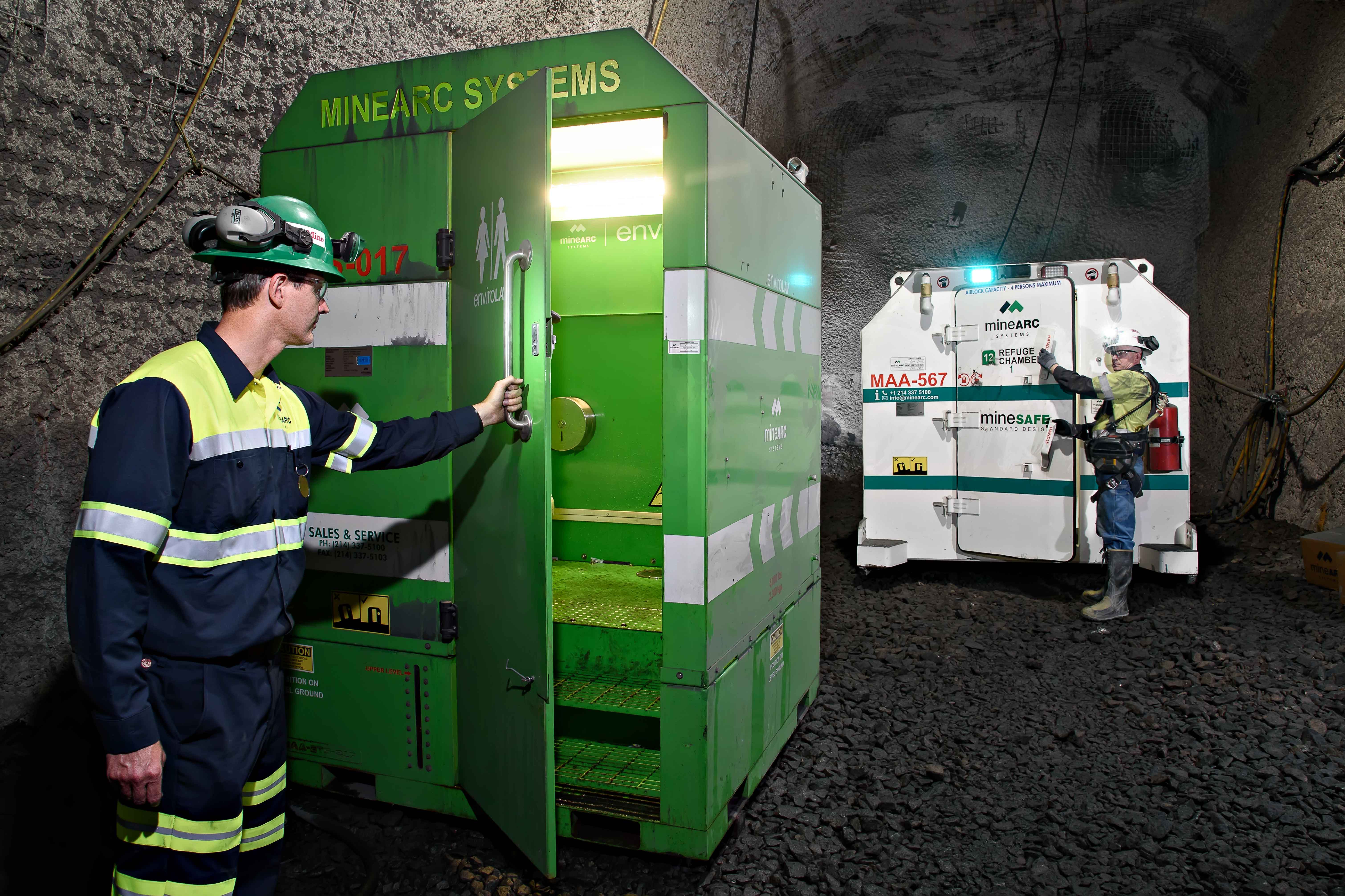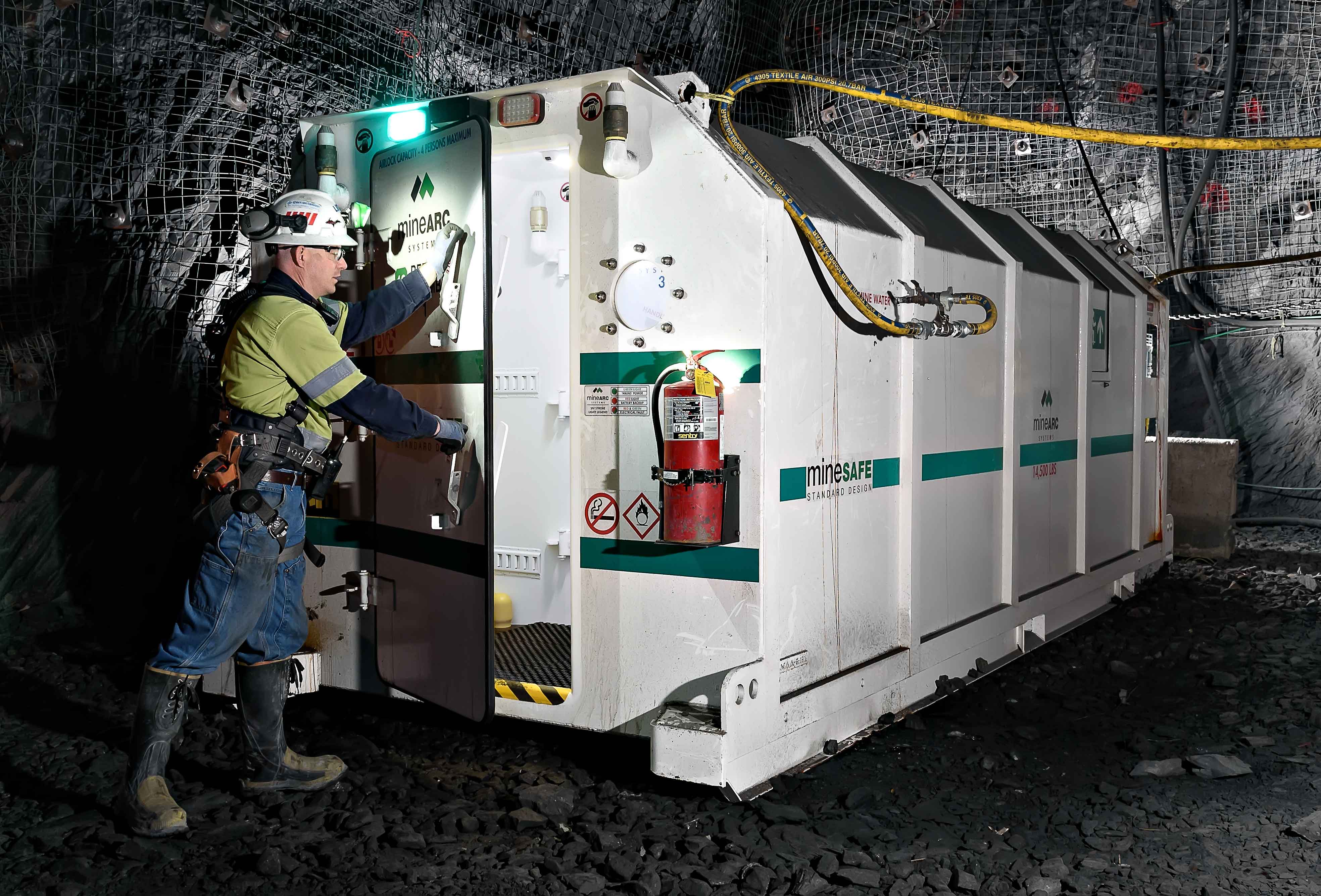 MineARC Systems has already trained our team in Karaganda. We are ready to provide competent support to our end customers in the operation, ongoing maintenance and general understanding of MineARC cameras, as well as all other MineARC products.