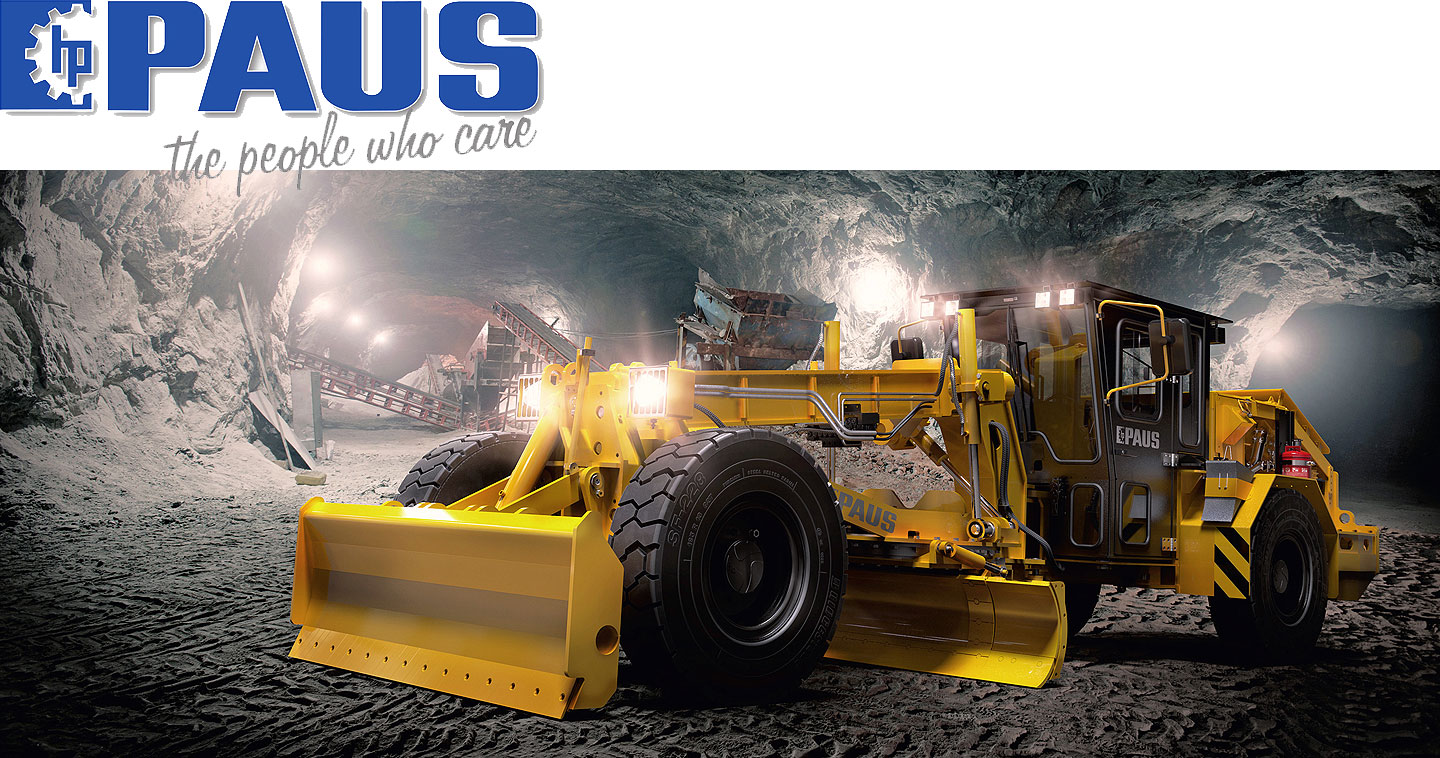 The GRP Group is the official dealer in Kazakhstan of the German machine manufacturer Paus Maschinenfabrik GmbH based in Emsbüren. Paus is one of the market leaders when it comes to the development and production of innovative special machines and special vehicles for demanding applications. In addition to the pure delivery of PAUS products, of course GRP Group offers the complete package of service, training, engineering, study projects, commissioning, warranty and aftersales services.
- Auxiliary machinery
- Dump trucks
- (Mining-)Loader
- Special vehicles for road construction
- (Tunnel) security technology
- Crushing & Breaking Technology
- Delivery & Conveying Technology
- Explosion-protected technology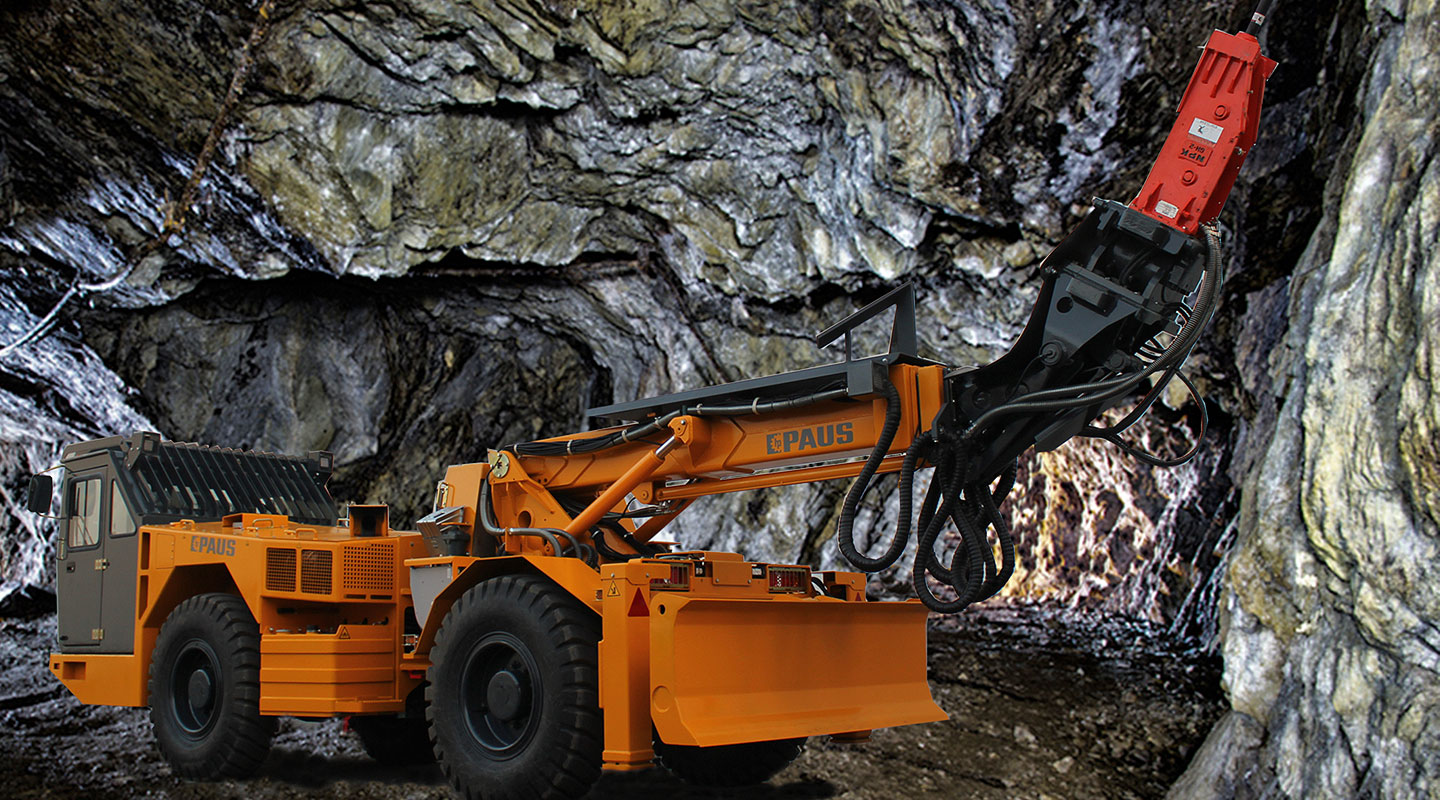 Repair and service work can be carried out in the field at the end customer or in one of our service centers. Of course, only high-quality replacement parts are used for repair work. We have extensive spare parts warehouses in Kazakhstan and Germany and can often react to machine failures within 24 hours. Our employees have a great deal of experience with Paus vehicles. Acquired at official trainings in the manufacturing plant, but also through years of service activities at the end customer in the shaft, or at the construction site.