GRP ASIA
Founded in 2002, GRP ASIA LLP is an official representative of leading manufacturers of machinery, equipment and materials. It carries out complex installation work and commissioning of technical systems that are made of plastic. Since its inception, GRP ASIA LLP has developed into one of the most comprehensive engine providers in Kazakhstan. Our range of services extends from the simple delivery and installation of new and reconditioned internal combustion engines to complete reprocessing or general overhaul. Our specialists GRP ASIA LLP received intensive training and training directly in the respective plants. Our delivery portfolio includes the brands "Detroit Diesel", "Mercedes", "MAN", "MTU", "Deutz" and many other makes.
The supply of spare parts and various necessary materials for repairs is based on dealer agreements with the respective manufacturers. Of course, the high quality of the spare parts is guaranteed and a corresponding guarantee can also be made available.
The repair is carried out according to the respective standard documentation from the manufacturer of the motors. We also meet the requirements of the valid certificates of conformity OHSAS 18001-2008, ISO 14001-2006 and ISO 9001-2009. The corresponding certificates can of course be submitted. The GRP ASIA has state-of-the-art diagnostic equipment and special engine-specific tools in its service points. Among them is not least the only engine test bench in the region, so that engines after repair in different modes complete can be tested. In addition, numerous machine tools for turning, drilling, milling and welding round off the inventory in order to be able to retrofit urgent parts if necessary.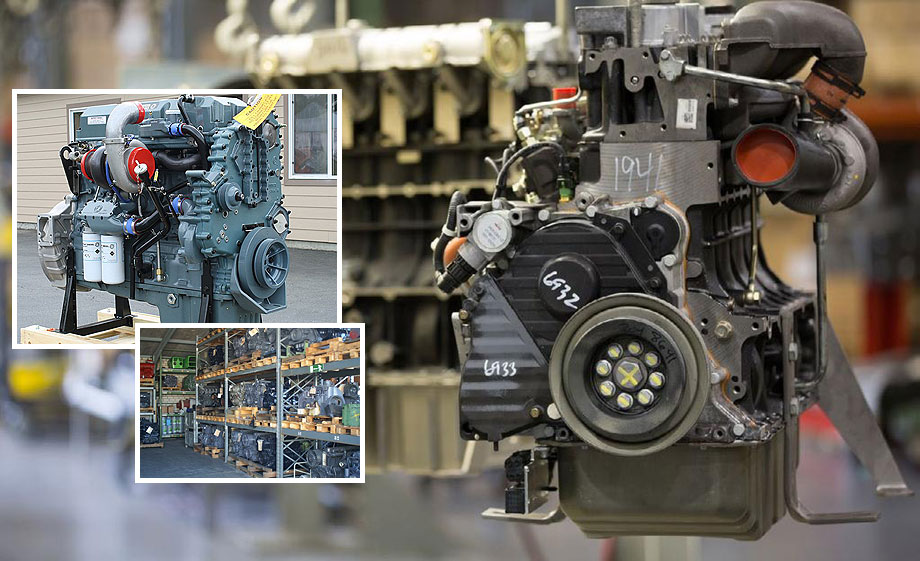 Address: 100600 Zhezkazgan, Kazakhstan Website: [www.grp-asia.kz] (http://www.grp-asia.kz) Tel: + 7-7102-74 51 82 / + 7-7102-74 42 45 E-Mail: [info@grp-asia.kz] (info@grp-asia.kz)